This annual conference connects a network of scholars, pastors and interested lay persons who desire to further and clarify a substantive Evangelical theological voice in Orthodox-majority settings.
The sessions are thematically arranged and wide-ranging, in order to serve the goal of discovering a diversity of topics and approaches.
The spirit is one of generous sharing, though critiques or challenges are offered on points that need development. Keynote presentations will be given by Dr. Kostas Milkov (North Macedonia), Dr. Eduard Borysov (Ukraine), Dr. Panagiotis Kantartzis (Greece), and Dr. Daniel Patterson (Bulgaria).
The online symposium will consist of three meetings at the following times:
Friday, 22-May / 11:00-13:00 (Greece time, GMT+3):
ISEOC Pre-Symposium Educational Session with Dr. Robert Letham, "Towards a Protestant Deification Eschatology"
Friday, 22-May / 17:30-20:30 (Greece time, GMT+3):
ISEOC Symposium Session One: Doctrinal Topics
Saturday, 23-May  / 9:30-12:30 (Greece time, GMT+3):
ISEOC Symposium Session Two: Patristic Engagements
Saturday, 23-May  / 14:30-17:30 (Greece time, GMT+3):
ISEOC Symposium Session Three: Biblical Discussions
*Note: Webinar ID and Password are sent to registrants via email. Please download the free Zoom software for the best interface.
Zoom Meeting Preparation Tips:
Visit https://zoom.us/test to ensure your audio/ video is working before joining the meeting
Find a quiet space and inform others to "please not disturb"
Refrain from unrelated parallel activities during sessions (avoid the temptation to multitask!)
Students, academics, pastors and lay theologians are invited to submit paper proposals relating to this year's topic of "Renewal Movements in Orthodox Theology" for 15-minute presentations (between 2,500-3,500 words in length).
Proposals should be 150-250 words in length and must include one's name, institutional affiliation and position. Email proposals to ajkeuer@gmail.com by Monday, 4-May.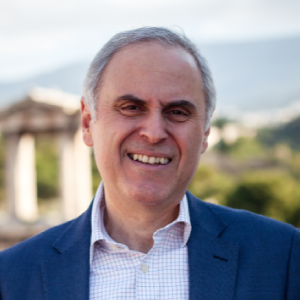 Dr. Panagiotis Kantartzis
Pastor of First Greek Evangelical Church of Athens, Mars Hill President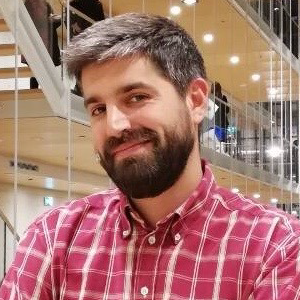 Dr. Theodosios Karvounakis
Associate Pastor of First Greek Evangelical Church of Athens, Mars Hill Research Coordinator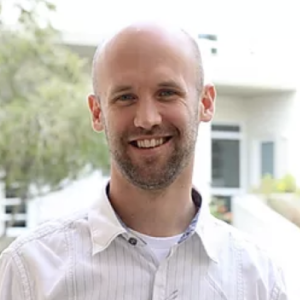 Dr. Andrew Keuer
Professor of Theology & Ethics at Greek Bible College, ISEOC Symposium Coordinator
The video is an excerpt from a previous Symposium.
Engaging 20th Century Renewal Movements within Orthodox Theology.
While Orthodoxy is commonly described as a monolithic and static identity, there can be observed throughout its history both gentle and disruptive movements that brought particular aspects of Orthodox practice, belief and conviction to the fore. Describing and analyzing such 'renewals' opens possibilities for Evangelical theological response and engagement.
The May 2020 ISEOC Symposium meeting focuses on 20th century renewal movements – for example, reengagement with the theology of Maximus the Confessor, the 'Neopatristic Synthesis' movement, heightened interest in deification themes in the Pauline writings, etc. Presentations and discussions will focus on identification of the animating practices and organizing beliefs of these movements, and will also suggest productive ways for Evangelical theology to develop and respond in interaction with them.
Evangelical Center for the Study of Orthodox Christianity