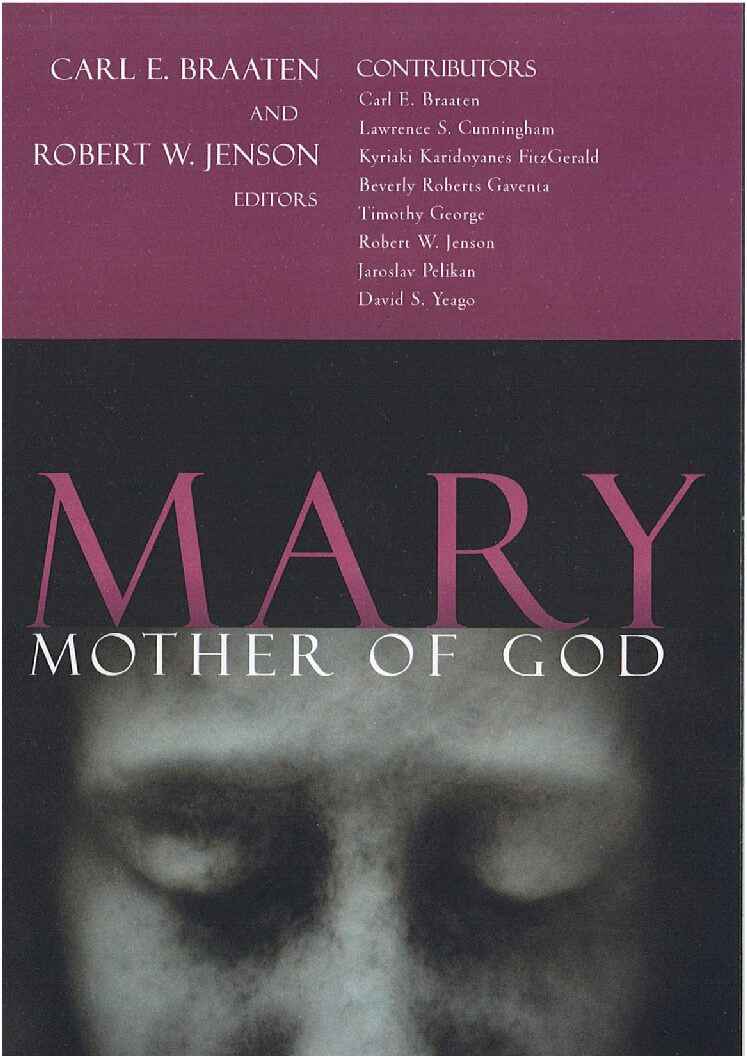 Since the Council of Ephesus (a.d. 431), orthodox Christianity has confessed Mary as Theotokos, "Mother of God." Yet neither this title nor Mary's significance has fared well in Protestant Christianity. In the wake of new interest in Mary following Vatican II and recent ecumenical dialogues, this volume seeks to makes clear that Mariology is properly related to Christ and his church in ways that can and should be meaningful for all Christians. Written with insight and sensitivity by Orthodox, Catholic, and Protestant scholars, these seven studies inquire into Mary's place in the story of salvation, in personal devotion, and in public worship.
Contributors: Carl E. Braaten, Lawrence S. Cunningham, Kyriaki Karidoyanes FitzGerald, Beverly Roberts Gaventa, Timothy George, Robert W. Jenson, Jaroslav Pelikan, David S. Yeago.
Contact us about: " Mary, Mother of God "