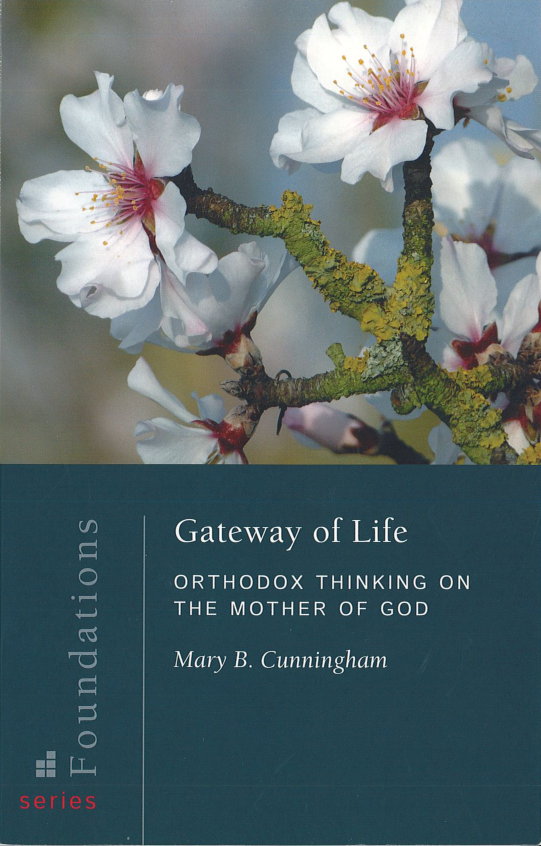 Gateway of Life: Orthodox Thinking on the Mother of God
The Bible, taken on its own, gives us little information about Mary, the virgin who bore and gave birth to Jesus Christ. Yet throughout the history of the Christian Church she has been the focus of unparalleled love and devotion, the subject of fervent prayer. For countless people she is the heavenly mother, the first one to turn to with their urgent hopes and desperate needs. To add to this, she has been the subject of significant debate over the centuries, concerning theology as well as devotion. Theologically, there were ancient questions centered on the person of Christ, whom she bore in her womb. More recently, many Christians as well as non-Christians are puzzled: What in the Bible gives us the foundation for this degree of attention to Mary? Is not her veneration a potentially dangerous exaggeration, akin to goddess-worship? Is it not God, and His Christ and His Spirit, that are our proper focuses?
Such questions arise especially in the churches born of the Reformation, although they can emanate also from people within churches where she is deeply venerated. It is not always easy to answer such queries, as the heartfelt love surrounding our experience of Mary makes it impossible fully to explain and still less feasible to convince someone of it. Yet we can learn a great deal from an informed and engaged exploration of the ways Mary, the Mother of God, has been understood in the Church. This book, by a scholar and person of faith, provides exactly that.
Contact us about: " Gateway of Life: Orthodox Thinking on the Mother of God "