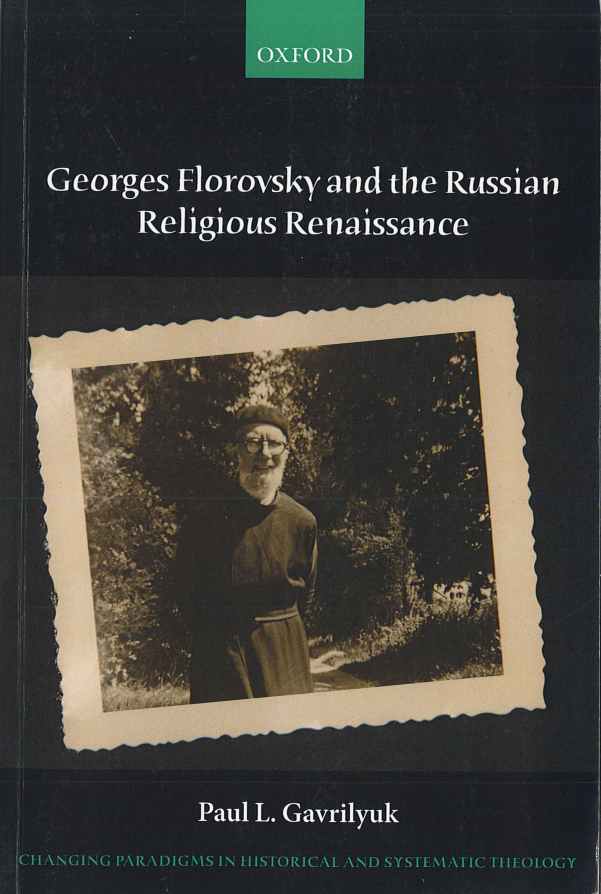 Georges Florovsky and the Russian Religious Renaissance
This study offers a new interpretation of twentieth-century Russian Orthodox theology by engaging the work of Georges Florovsky (1893-1979), especially his program of a 'return to the Church Fathers'. According to a commonly accepted interpretation, the return to neopatristic theology associated with Florovsky was a reaction against the 'modernist' trends in Russian theology, associated with Pavel Florensky and Sergius Bulgakov. Paul Gavrilyuk argues that the standard narrative of twentierth-century Orthodox theology, based on this polarization, must be reconsidered. He demonstrates Florovsky's critical appropriation of the main themes of the Russian Religious Renaissance, including theological antinomies, the meaning of history, and the nature of personhood. Drawing on unpublished archival material and correspondence, this study sheds new light on such aspects of Florovsky's career as his family background, his participation in the Eurasian movement, his dissertation on Alexander Herzen, his lectures on Vladimir Solovyov, and his involvement in Bulgakov's Brotherhood of St Sophia.
Contact us about: " Georges Florovsky and the Russian Religious Renaissance "