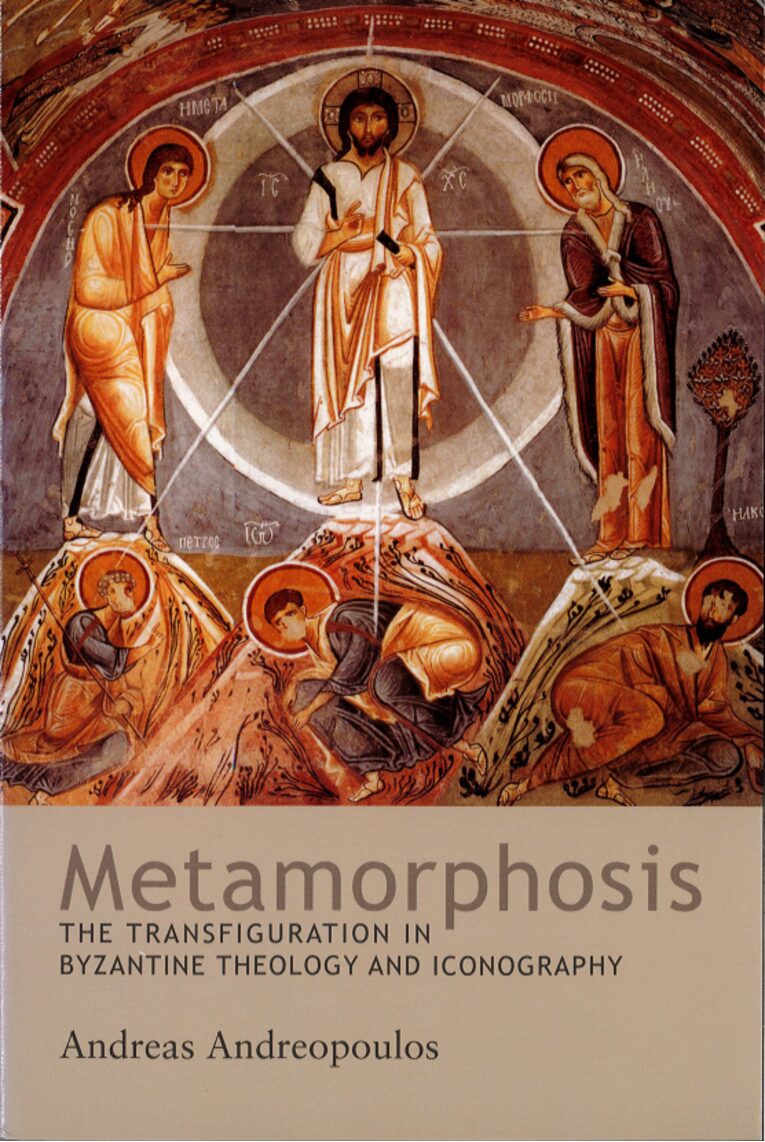 The Transfiguration in Byzantine Theology and Iconography
This book taps the vein of the blending of theology and art in the Middle Ages, in particular, the evolution of the imagery and theology surrounding the Transfiguration Of Christ. In this well-researched volume, Andreas Andreopoulos discusses in detail every philosophical and ritual application of the Transfiguration icon – the mountain, the cloud, the mandorla, the positioning of the apostles, the Old Testament prophets, and the image of Christ himself – taking the reader through an illustrated historical journey. The author simplifies the complex relationship between the dogma of the church fathers and Byzantine art and makes it understandable to a non-specialist audience. Nevertheless, theologians, historians, and art historians alike will appreciate the interdisciplinary value of this clearly presented documentation. Andreopoulos's expert use of patristic texts and Jewish sources, as well as the New Testament and apocryphal writings and pagan sources, elucidates the development of art and doctrine that surround this scriptural epiphany.
Contact us about: " Metamorphosis "