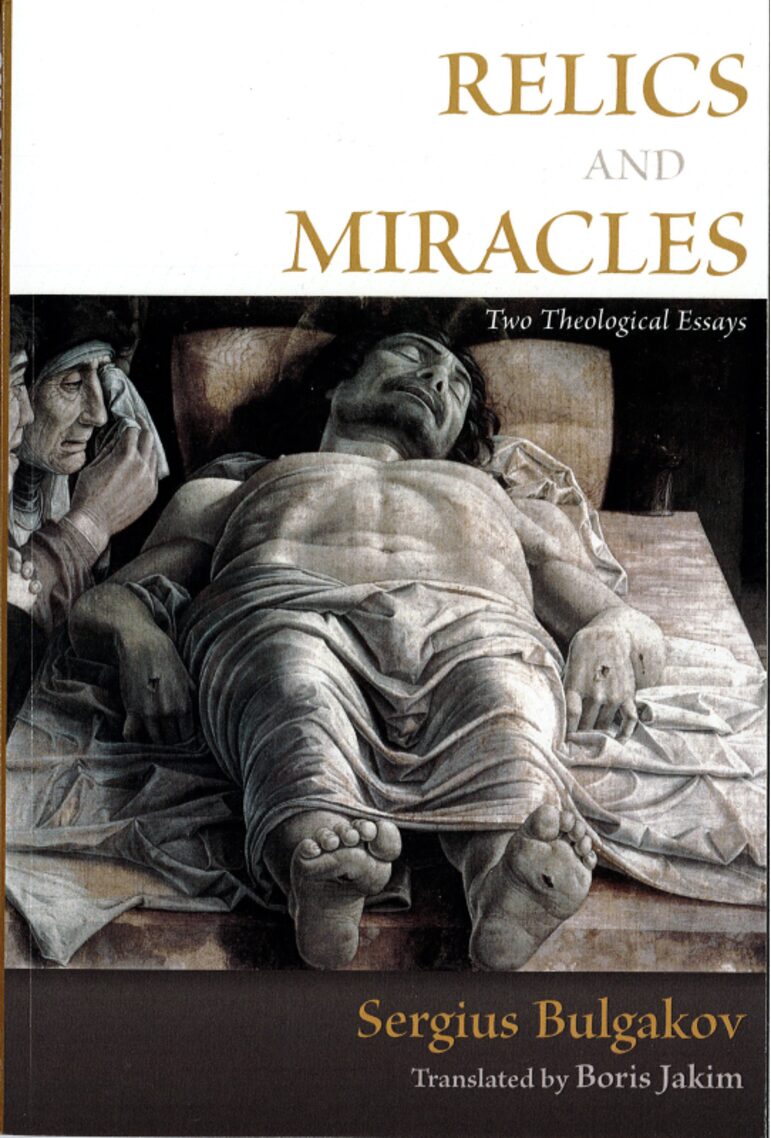 Relics and Miracles: Two Theological Essays
Boris Jakim here presents two major theological essays by Russian Orthodox theologian Sergius Bulgakov in English translation for the first time.
"On Holy Relics," a 1918 response to Bolshevik desecration of the relics of Russian saints, develops a comprehensive theology of holy relics, connecting them with the Incarnation and showing their place in sacramental theology. The second essay, "On the Gospel Miracles," written in 1932, presents a Christological doctrine of miracles, focusing on how human activity relates to the works of Christ.
Both essays are suffused with Bulgakov's faith in Christian resurrection — and with his signature "religious materialism," in which the corporeal is illuminated by the spiritual and the earthly is transfigured into the heavenly.
Contact us about: " Relics and Miracles: Two Theological Essays "