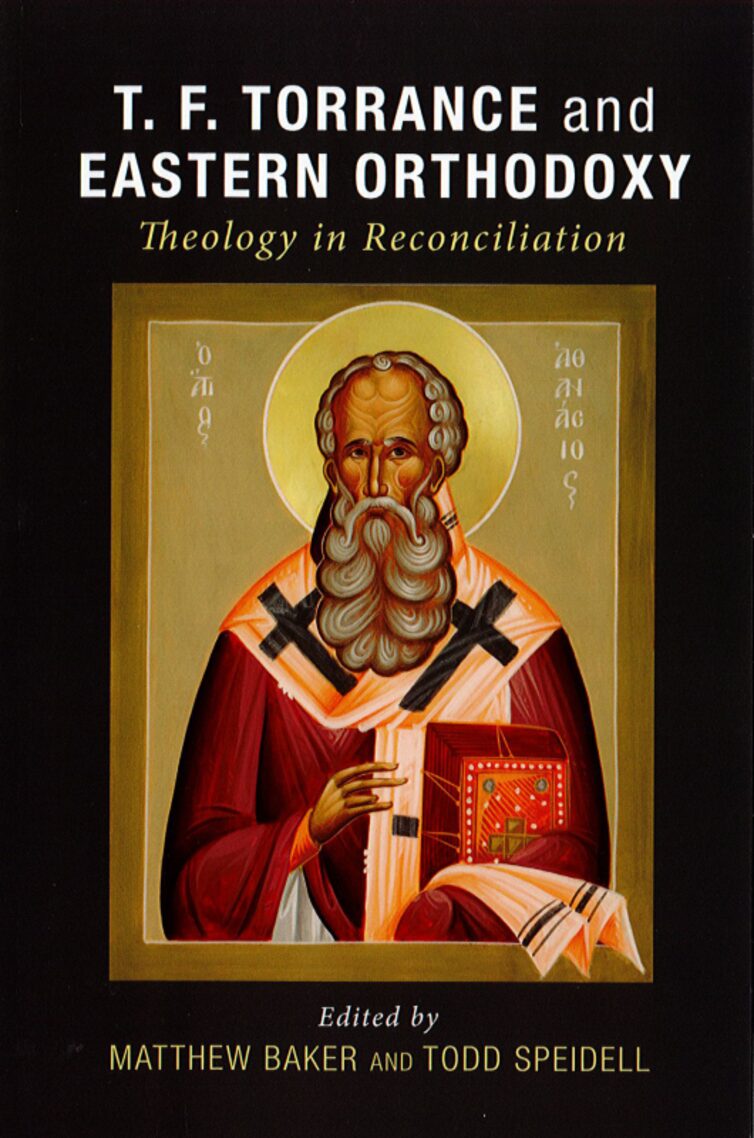 T. F. Torrance and Eastern Orthodoxy, Theology in Reconciliation
A properly ecumenical theology, T. F. Torrance believed, points the church to Christ as the only source and reality of its own unity. Its only hope for unity must be discovered in him and unveiled to the church, rather than pieced together and manufactured through ecumenical slogans and well-meaning intentions. Acting on this belief, Torrance initiated an international dialogue of Reformed and Orthodox Churches, which culminated when the World Alliance of Reformed Churches and the Orthodox Church issued a groundbreaking joint statement of agreement concerning the Trinity in 1991, a move beyond the filioque controversy that has divided East and West for a millennium. The current volume on T. F. Torrance and Eastern Orthodoxy continues the theological and ecclesial work of the reintegration of Western and Eastern traditions on a classical patristic foundation. ""This book celebrates and extends T. F. Torrance's significant and formative engagement with Patristic and Orthodox thought. It is a groundbreaking and exemplary achievement."" –Khaled Anatolios, University of Notre Dame ""This volume is essential reading for scholars of Torrance's thought and will be of major interest to students of Orthodox theology and ecumenism."" –Alan Torrance, University of St. Andrews ""The appearance of this book marks . . . a new chapter in contemporary theological and ecumenical conversation. . . . A new path is being charted for ecclesial theology in the service of Christ and his Gospel….
Contact us about: " T. F. Torrance and Eastern Orthodoxy, Theology in Reconciliation "