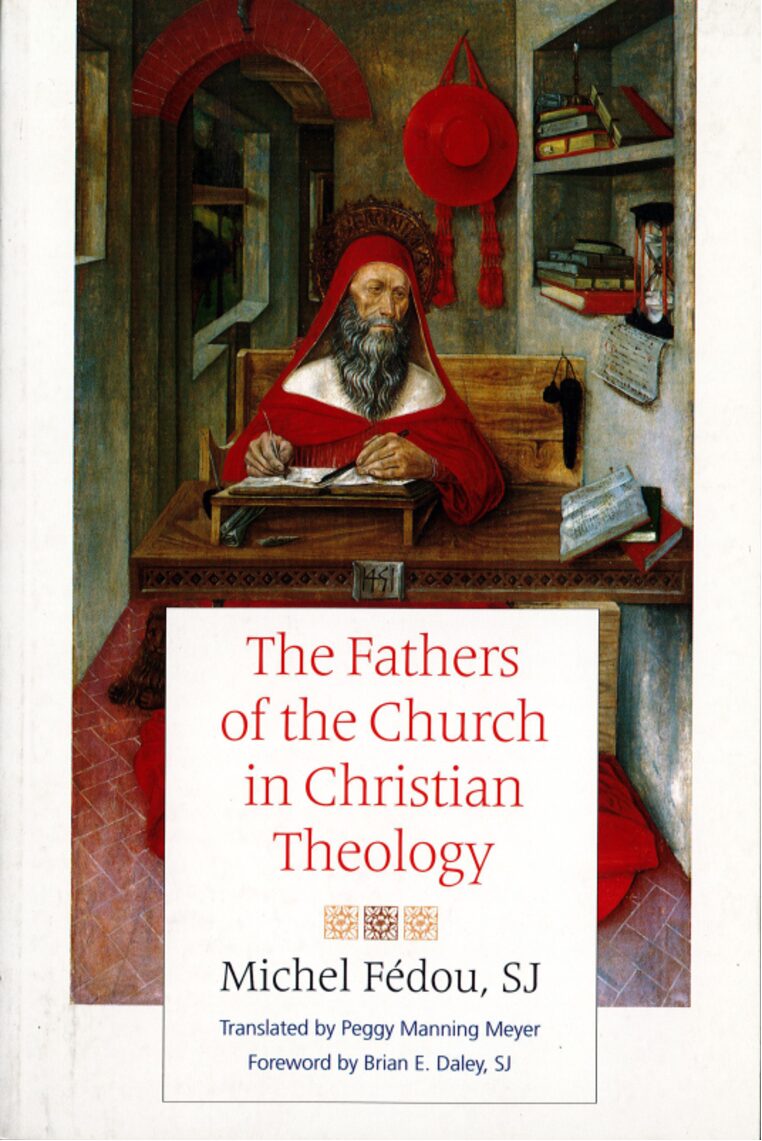 The Fathers of the Church in Christian Theology
The main purpose of The Fathers of the Church in Christian Theology is to argue that Patristic studies still has much to contribute to theological reflections in our time. Throughout history, the reading of the Fathers of the Church has made major contributions to Christian thinking. This fecundity was notably verified in the 20th century through the work of theologians like Henri de Lubac and Hans Urs von Balthasar. It was as well manifested broadly in the life of the church that, with the Vatican II council, drew from the patristic tradition a source of inspiration for its own renewal.
However, even though the research and work on early Christianity has experienced considerable growth for several decades, Christian theology is today confronted with new questions. Thus, what status to recognize in the exegesis of the Fathers? Has not the distance from the heritage of patristic thinking been widened? More radically, do not the demands of contextual theologies on diverse continents compel a distancing away from some traditions that formerly were principally limited to Mediterranean and European regions?
If these questions must be taken into account, they, nevertheless, cannot dispense with Christian theology being, today as yesterday, inspired and made fecund by the writings of the Fathers. Michel Fedou attempts to shed light on what, in our own era, justifies the necessity of a patristic theology.
Contact us about: " The Fathers of the Church in Christian Theology "