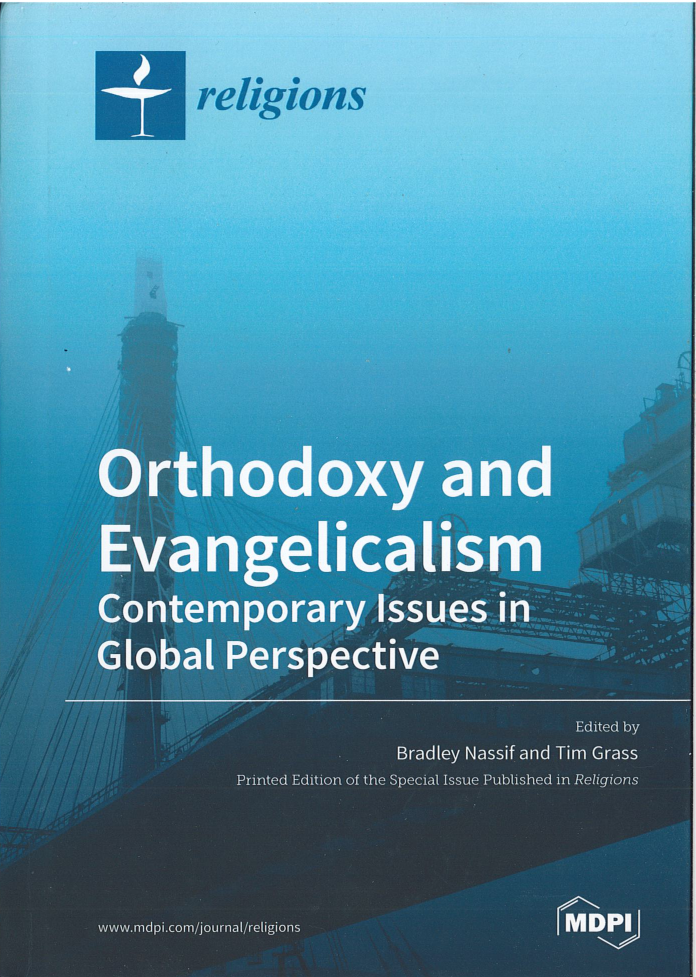 Orthodoxy and Evangelicalism
Since the 1990s, the Eastern Orthodox and Protestant Evangelical communities have had more direct contact with each other than at any other time. A small but growing number of dialogues have occurred around the globe along with significant comparative studies in history, doctrine, worship, and spiritual life. Few regional studies, however, have examined areas outside the Anglophone world, or the political and legal aspects of relationships between these traditions. Therefore, this volume breaks fresh ground. This volume is a collection of scholarly essays on current issues and/or developments in Orthodox-Evangelical relations, at both global and national levels, which will inform the ongoing dialogue. The essays explore the history of relationships and the factors that help or hinder them, as well as current missiological challenges, political and legal issues, comparative theology and spirituality, eco-theology, and other topics. A particular strength is the number of contributions from Orthodox and Evangelicals in Eastern Europe.
Contact us about: " Orthodoxy and Evangelicalism "