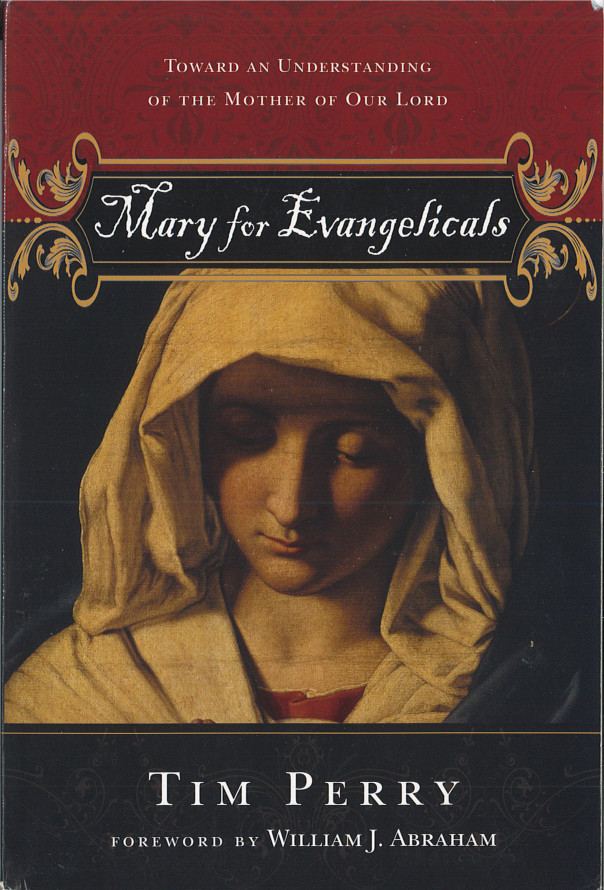 Mary for Evangelicals: Toward an Understanding of the Mother of Our Lord
Winner, 2007 World Guild Best Biblical Studies Book Is Mary for evangelicals? Should there be such a thing as an evangelical Mariology? Is she Our Lady, too? With his feet planted firmly in the evangelical tradition, Timothy Perry began to think that there must be more to Mary than generally meets the evangelical eye. Should we maintain that two thousand years of Christian thought on Mary is almost wholly wrong? How could the mother of our Lord, simply by virtue of the fact that she was God's chosen means of the incarnation, not deserve more serious theological reflection? And where might this lead? This book addresses the increasing evangelical interest in Mary and contributes to the current discussion of Mariology in evangelical-Roman Catholic dialogue. Beginning with Scripture, Perry probes the texts and traces the lengthy development of Christian thinking and practice related to Mary. From the earliest church fathers through the medieval thinkers and Protestant Reformers, and then on through the nineteenth and twentieth centuries to present-day Catholic thought, Perry takes us on a fascinating and informative tour. Finally he concludes with a constructive–and even surprising–theological proposal for an evangelical Mariology that is rooted in, and demanded by, a high Christology. Sure to be discussed and debated, this is a book that will leave you in a different place from where you began.
Contact us about: " Mary for Evangelicals: Toward an Understanding of the Mother of Our Lord "