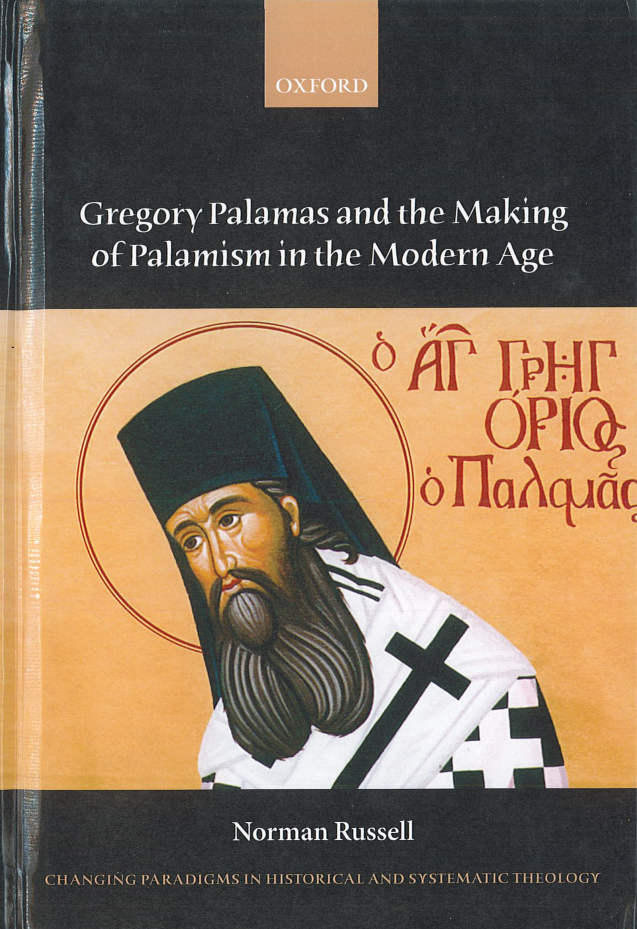 Gregory Palamas and the Making of Palamism in the Modern Age
The fourteenth-century Greek hesychast and controversialist, Gregory Palamas, has been so successfully cast as 'the other' in Western theological discourse that it can be difficult to gain a sympathetic hearing for him. In the first part of this book, Norman Russell traces the historical reception of Palamite thought in Orthodoxy and in the West, and investigates how 'Palamism' was constructed in the early twentieth century by both Western and Eastern theologians (principally Martin Jugie and John Meyendorff) for polemical or apologetic purposes. Russell argues that we need to go behind these ideological constructions in order to gain a true perception of the teaching of Gregory Palamas. In his recent survey of Palamite scholarship, Robert Sinkewicz noted that it is now time to raise the larger questions. The second part of the book attempts to do this, following the contours of Palamas' thinking in three areas: his relationship to tradition, his philosophy, and his theology. Russell shows that Palamite thought, when freed of misunderstanding and misrepresentation, has the potential to enrich our understanding of divine-human communion. This study contributes to the changing paradigm of scholarship on Palamas, nudging it towards the point at which Palamite thought can be used fruitfully by contemporary Western and Eastern theologians without the need to subscribe to what has been regarded as 'Palamism'.
Contact us about: " Gregory Palamas and the Making of Palamism in the Modern Age "